Welcome to Dana Simon's Homepage!
Seventh Grade English
The English-Language Arts Framework, published by the California State Board of Education, provides the foundation for this course. The basic features include: 1) a literature program that encourages reading and exposes all students to significant literary works, 2) an integration of listening, speaking, reading, and writing skills within meaningful contexts, and 3) a writing program that emphasizes the stages of the writing process, from prewriting to post-writing and from specific content form to correctness.
California
has chosen seventh grade for the administration of the STAR Writing Test, which means that we will be writing, writing, and writing this year!

In turn, my goal for the year is to meet the state English standards and to do so in a manner that is interesting and inspiring for the students.

Thus, the students will have the opportunity to express themselves in a variety of formats, from traditional composition to poetry to artistic response. When we read the core novels, the literature will be viewed as examples of outstanding writing technique, as well as testimonies to the intrigue of life experience.

To bring all of the pieces of the course together, the students will compile a writing portfolio, which will reflect their skill and personal growth through the school year.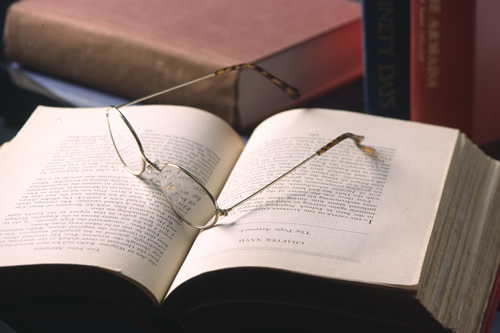 Contact Me
---
Robert Louis Stevenson Middle School • 1316 Hillview Place, St. Helena, California 94574 • (707) 967-2725